3D Design Software and Other Tools
Do you want to know more about 3D game design and how things work with the latest software programs? Are you interested in the Flipbook Software 3D, the Alive Internet Eraser, the Alive File Encryption and other cool software for rendering, internet track eraser software and overall, games? You are in the right place. We have all info on these and many other things, beyond 3D game design. Stay tuned and let us help you unravel the world of cool internet eraser software!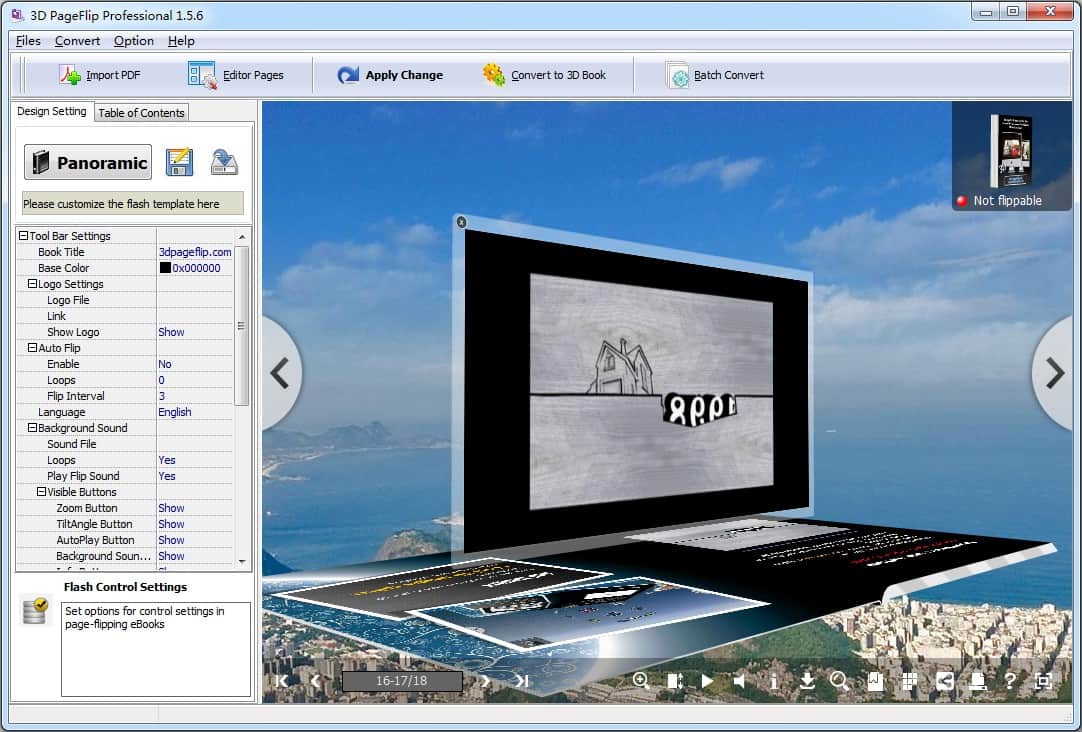 Flipbook Software 3D
When it comes to 3D design software, Flipbook Software 3D is your tool. This is a professional digital publishing software which you can use to create let you create flipbooks for your clients, and it will have a great, 3D realistic effect of page-flipping. Moreover, the best thing about it asides from its ultra-user-friendly interface, is that you can create e-magazines, e-books, e-catalogs from any file – PDF, JPG and even GIF!
Moreover, asides from its handy online version by creating Flash and HTML5 flipbooks, you also use the company for publishing your flipbooks into iPhone or an iPad for offline reading! It's pretty amazing!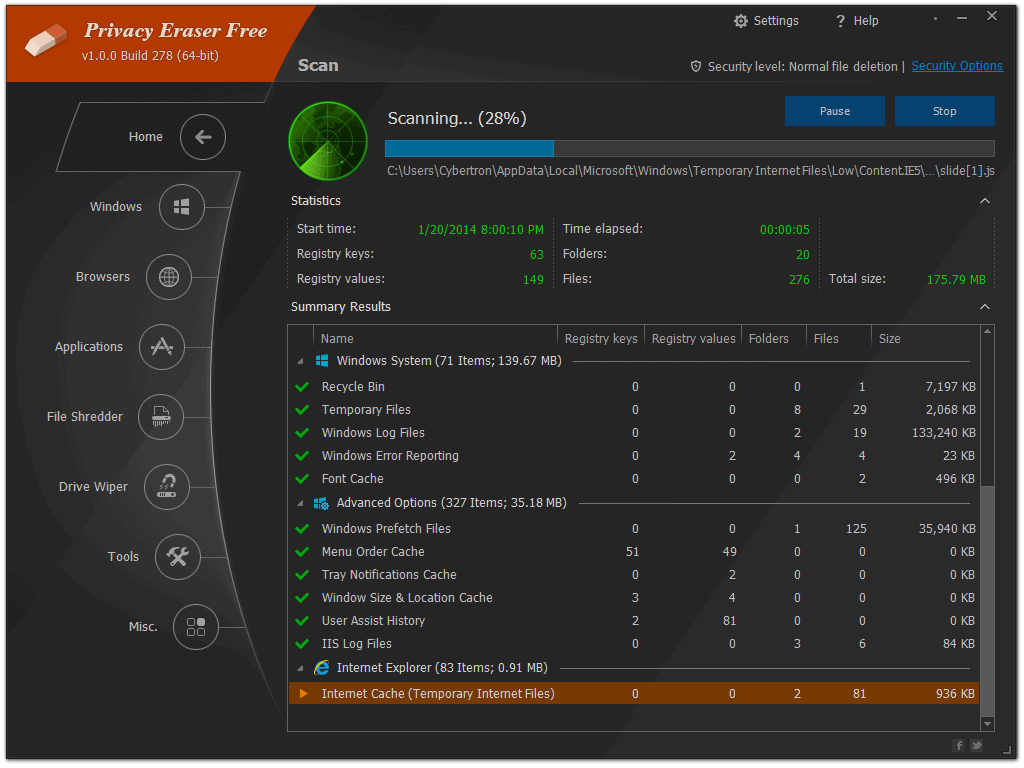 Alive Internet Eraser
If you are in need for an internet track eraser, do consider the Alive Internet Eraser. Asides from being a regular internet track eraser this software is also a privacy protection software that erases the history and activities on your computer. Specifically, it erases everything from your browser - cookies, history, URLs you've visited, URLs you've typed, cache, autocomplete data and whatnot.
Basically, this tool is great for those of you who use Internet Explorer and all its recent versions, Netscape, Opera, MSN Explorer and AOL.
Moreover, you can get other plug-in support that will let you use the Internet eraser for tracks left by other applications like Windows Media Player, Paint, MS Office, Paint, Acrobat Reader, ACDSee, Macromedia Dreamweaver, WinRAR, WinZip and more.
Lastly, you should know that the Alive Internet Eraser can be used for clearing up space from your hard drive by removing the unnecessary files and emptying the Recycle Bin. Don't worry, the Alive Internet Eraser won't delete any of your important data, as you can specify which files can be deleted when you run the software.
Alive File Encryption
Before we get on about 3D game design software and trends, let's talk a bit about the amazing Alive File Encryption software. This is a very user-friendly program that can easily encrypt your files and folders with a password. You can also integrate it using Windows Explorer, and after a few clicks, all your files will be safe and secure from nosy people. Whenever you want to encrypt or decrypt a file, simply enter your password and you'll be good to go. You can also encrypt files into EXE-files or executable files, which can be afterwards decrypted without the program.
Being a very easy-to-use program, you can rely on it regardless of your experience or IT knowledge.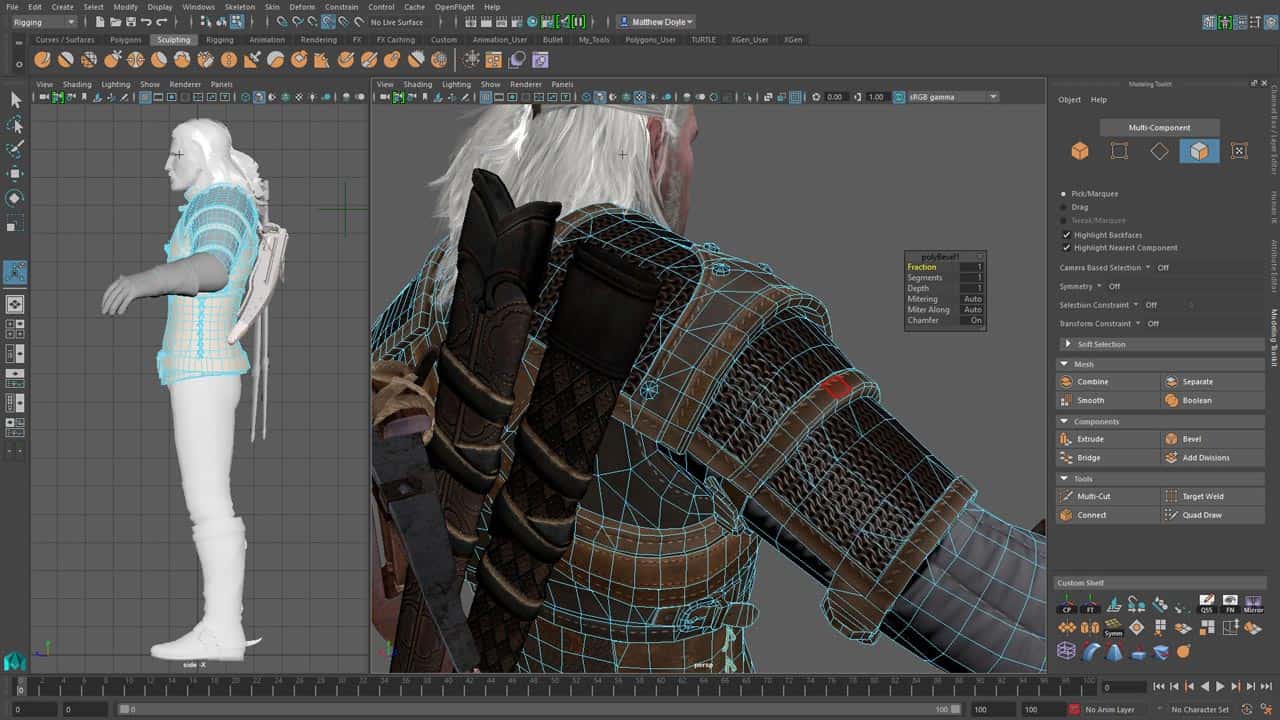 3D Design Software
When it comes to 3D design software and 3D game design, it is safe to say that the latest advancements are above anyone's expectations. We've had some great software for 3D design for various purposes – some of it is free too. For instance, there is the 5D planner for interior design that is an online software that you can try and use for free and if you like it, you can get a paid version. The rendering is very fast and doesn't stop your computer at all. Also, there are 3D software for video animation like Maya which is great for professionals.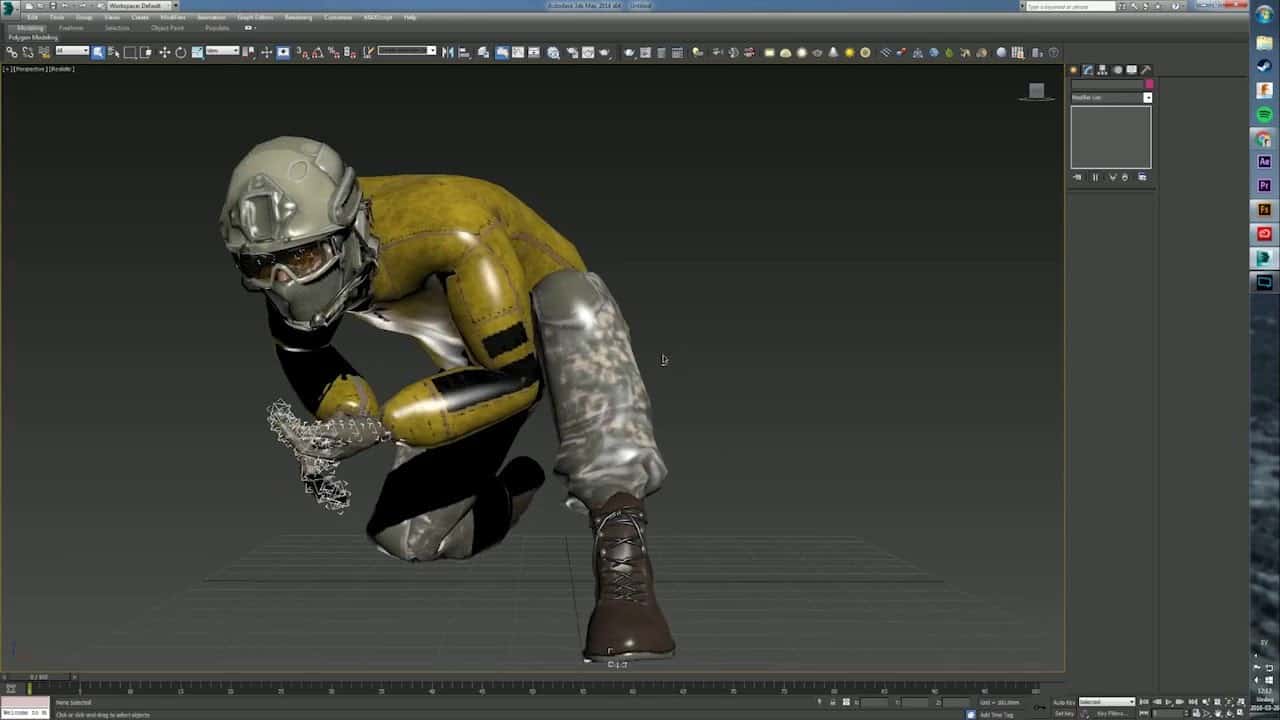 3D Modeling Software in Gaming
3D game design is one of the most famous advancements that has happened in the past few years considering the gaming industry. For instance, the leading software for 3D game design is the Unreal Engine which is surely groundbreaking. Although it has a longer history of existence than you'd guess, it is still one of the best and most convenient 3D software for beginners. Even some of the most famous games today like Fortnite got their 3D game design using software like this.
The Best 3D Video Games
The best thing that happened to us are the greatest 3D video games which are surely more advanced than the previous ones. These offer great convenience, gameplay and overall graphics which is why they are one of the most popular forms of entertainment. Specifically, the 3D slots games on legal online casino sites are simply revolutionary! They keep pace with the latest inventions in the tech world, like the new Xbox app by Microsoft, for example, allowing players to experience their favorite games with revolutionary features and total convenience. Learn more about this Microsoft renewal here.
We can recommend you a lot of legal online casino games like the slots games that have great 3D game design, great graphics and they have different themes which is simply amazing. You can play anything – from fruits to fashion and most popular shows like the Simpsons or Game of Thrones. It is amazing how far the online casino industry has come. Especially since the most popular benefits they offer like casino bonus rewards they give for their players. This is exactly why a lot of players can sign up to an online casino and get a no deposit casino bonus for simply signing up. Then, they use the same casino bonus to play the (what should be) paid games for free and try out to see if they like the slots games. Of course, no deposit casino bonuses are just the tip of the iceberg – online casinos offer other promotions and rewards as well.
Also, it is notable that legal online casino slots games are a great way of wining real money prizes – and big ones too. So, if you are in need of making an extra buck, feel free to have fun playing the slots games online and win real money rewards!